Since 2008, Datafeedr has helped thousands of affiliate marketers worldwide monetize their websites. Having the biggest affiliate product database worldwide and a powerful search engine to search across different affiliate networks and excellent tech support Datafeedr has become the number one affiliate datafeed integration service for affiliates worldwide. If you're new to Datafeedr here's a quick overview how you can monetize your website with affiliate content.
1: Create a WooCommerce Affiliate Store
The Datafeedr WooCommerce Importer Plugin allows you to search, select and import products from Datafeedr's huge database (at the time of this writing 600+ million products) into your WordPress website and display those products using one of the most popular eCommerce platforms, WooCommerce.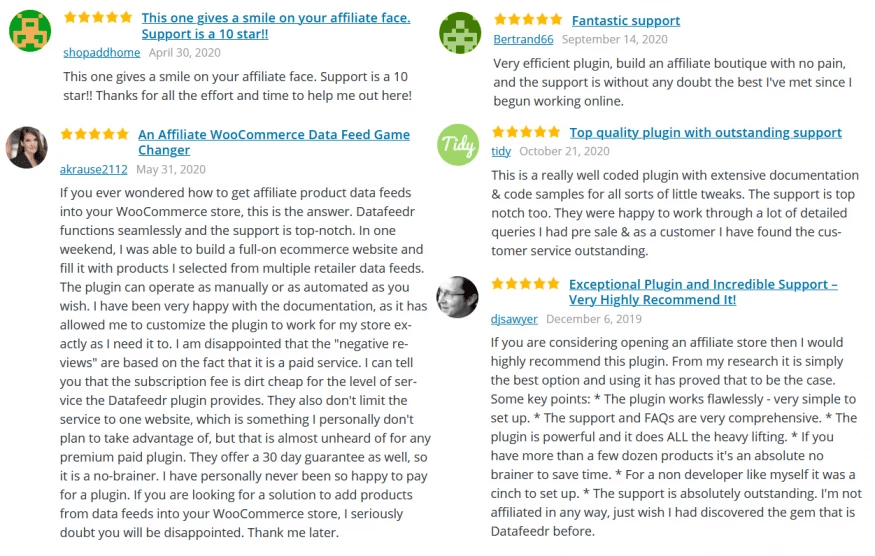 To get an idea about the store building process just watch this video in which Eric shows you how easy it is to import affiliate products into your WordPress WooCommerce store.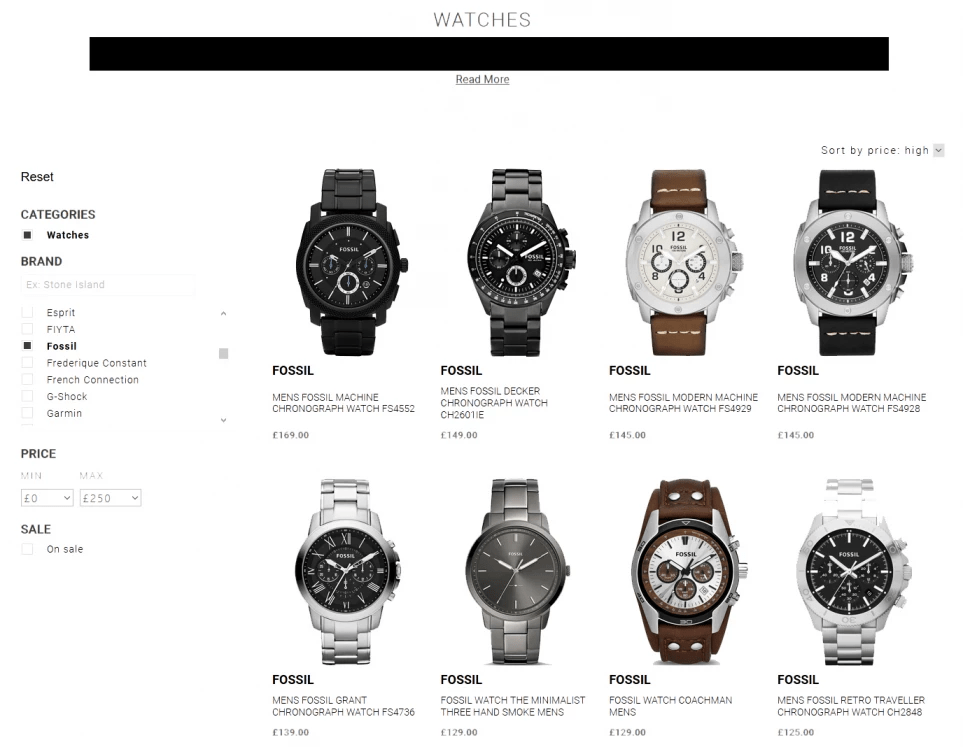 Each product has its own landing page. The Buy Now button (affiliate link) redirects to the corresponding product page on the merchant's site. Want to bypass the single product pages on your website entirely? No problem. It's possible to make all of the product links on your product category pages go directly to the merchant's website.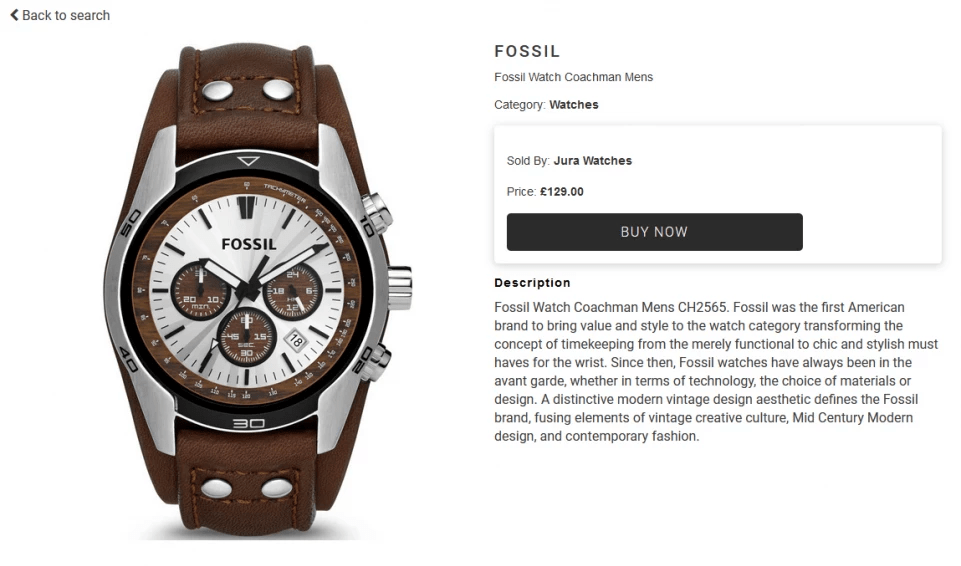 2: Supplement Your WooCommerce Product Detail Pages by Adding Price Comparison Sets
By default, a WooCommerce theme uses a generic page to show basic product information like product name, description, image and price for example. To make your product pages more unique you can use the Datafeedr Comparison Sets Plugin to supplement the product information with a price comparison set.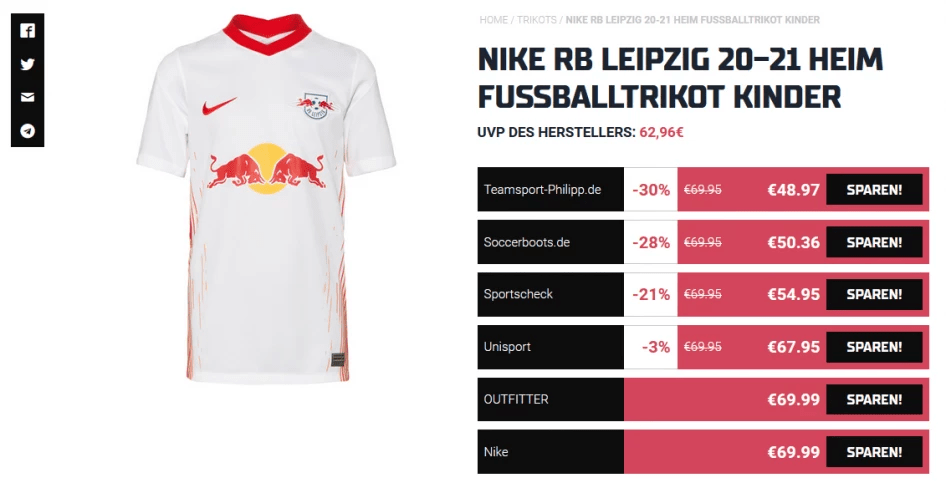 When the WooCommerce Integration option in the plugin is activated, a price comparison set will be automatically created for each product in your WooCommerce store – ie. if any product matches are found in the product feeds from your selected merchants.

3: Embed Price Comparison Sets into Blog Posts and Pages or any Other Area Where WordPress Shortcodes are Allowed
If you prefer not to create an affiliate store… no worries… you can still use Datafeedr to monetize your site content. Datafeedr's Comparison Sets Plugin also allows you to embed Price Comparison Sets in your blog posts, pages or in any other area where WordPress shortcodes are allowed. Ideal for affiliates with product review websites.
4: Create Your Own Custom Solution by Using the Datafeedr API
Are you a developer and want to create your own custom solution? The Datafeedr API provides a powerful interface that enables you to programmatically find and filter product and coupon data from the affiliate networks and merchants Datafeedr supports giving you the keys to build something awesome! The API does not handle anything other than allowing you to query Datafeedr's huge product database and returning products. The rest is up to you or your developer(s) :). Click here to access the API documentation.